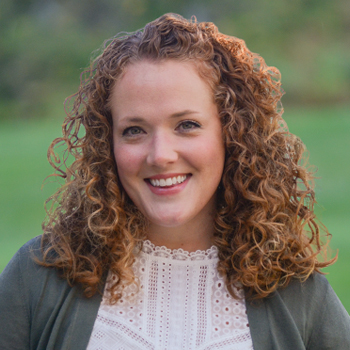 Win Lemonade with Mitch McVicker!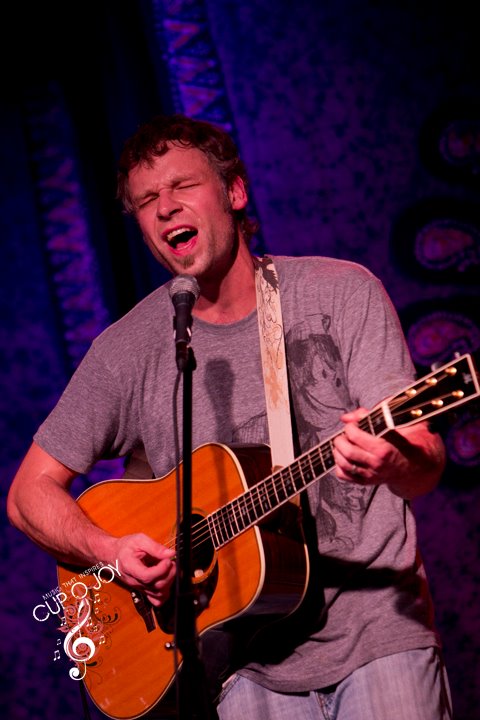 Mitch McVicker will be "Live From The Junction Center" to play an acoustic-style mini concert on Monday, February 11th at 7:00 p.m.!  Portions will be broadcast live on the air.  Space is limited for this exclusive event.  Tune in to WJTL all day long on Winning Wednesday, February 06, for chances to win spots for you and your friends on our guest list!  Be the first to call 717-392-3690 when you hear our contest sounder featuring Mitch's "The Lemonade Song" and you'll win 4 spots on our guest list PLUS, everyone who attends Mitch McVicker "Live From The Junction Center" will go home with a free jug of Turkey Hill's new all natural lemonade, which is in stores now!  It features the perfect balance of tart and sweet, is sweetened with real sugar and contains no preservatives!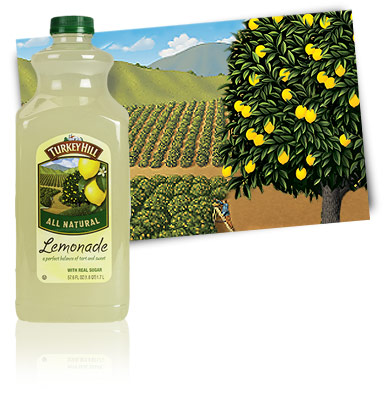 *Note: You must not have won from WJTL in the past 30 days in order to be eligible for this contest.