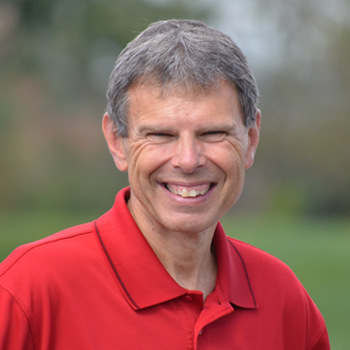 Lesson Of Faith-Restoration Of Life
JOHN SHIRK – While physical death is the result of our sin, eternal life is the promise of God for those who receive His grace through faith in Jesus Christ.
Revelation 21 pictures a new heaven and a new earth. Life's harsh realities in our world today will not be present in God's new world order.
Verse 3 says, "God's dwelling place is now among the people, and he will dwell with them. They will be his people, and God himself will be with them and be their God. He will wipe every tear from their eyes. There will be no more death or mourning or crying or pain, for the old order of things has passed away."
No more funerals, no more brokenness, no more hospitals, no more bad news. This is the picture of God's restoration when He makes everything new.
The restoration that God has promised for His people is a lesson of faith worth remembering.
John Shirk
john@wjtl.com