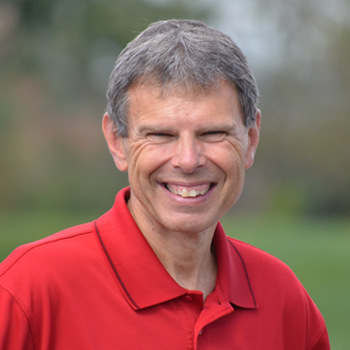 Lesson of Faith-The Great Confession
JOHN SHIRK – 2013 is a Year to Remember at WJTL. Since faith remembers God,  we will reflect on matters of historical and Biblical significance so that we might learn from the past and grow in the faith.
Today WJTL remembers the Great Confession.
In Matthew 16, Jesus asked His disciples, "Who do people say the Son of Man is?" They replied, "Some say John the Baptist; others say Elijah; and still others, Jeremiah, or one of the prophets."
Then Jesus asked them, "But what about you? Who do you say I am?"
Simon Peter answered, "You are the Christ, the Son of the living God."
This is what is known as the Great Confession, which acknowledges the title of Jesus as being the anointed one of God to be the Savior of the world. This confession also acknowledges the deity of Jesus as the Son of God.  He was born, not from the seed of man, but by the power of the Holy Spirit. Jesus responded to Peter's confession by calling him blessed. We too will experience God's blessing by acknowledging Jesus for who He is.
Peter's Confession in Matthew 16 is a lesson of faith worth remembering.
John Shirk
john@wjtl.com