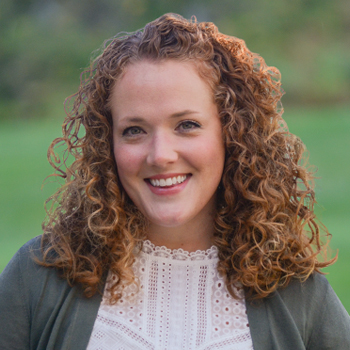 Win Mark Gregson's New Book!
This week's Feedback Giveback prize is Mark Gregston's brand new book,"Stepping Stones 2"!  (For info or to pre-order, click here.)  Mark Gregston's radio program, "Parenting Today's Teens" is heard weekdays at 8:50 a.m. on WJTL!  Any time you comment on our blogs this week at www.WJTL.com, you'll automatically be entered to win this prize!
More info on "Stepping Stones II – Inspiring Words of Hope for Parents":
This coffee table book is a collection of thoughts and comments, all bringing a message of hope to parents and grandparents alike.