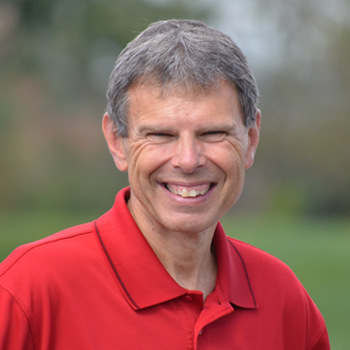 Lesson Of Faith-The Greatest Gift Of All
JOHN SHIRK – Jesus would be born as God's gift to us.
This promise appears in Isaiah 9:6-"For to us a child is born, to us a son is given, and the government will be on his shoulders. And he will be called Wonderful Counselor, Mighty God, Everlasting Father, Prince Of Peace."
Jesus is the expression of God's grace. He is not a trophy to earn, but a gift to receive. Over and over in the Bible, we are told that God's grace is a gift to receive and is necessary for eternal life.
Ephesians 2:8 and 9 says, "It is by grace you have been saved through faith-and this not from yourselves, it is the gift of God, not by works, so that no one can boast."
And Romans 6:23 says that "the wages of sin is death, but the gift of God is eternal life in Christ Jesus our Lord."
This Christmas, there is not a more complete package with greater, long-lasting value than to receive the gift of God's grace in the person of Jesus Christ.
John Shirk
john@wjtl.com
The promise that Jesus would be born as God's gift to us is a lesson of faith worth remembering.