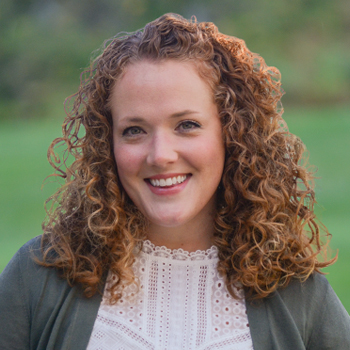 Matt Maher "Live From The Junction Center"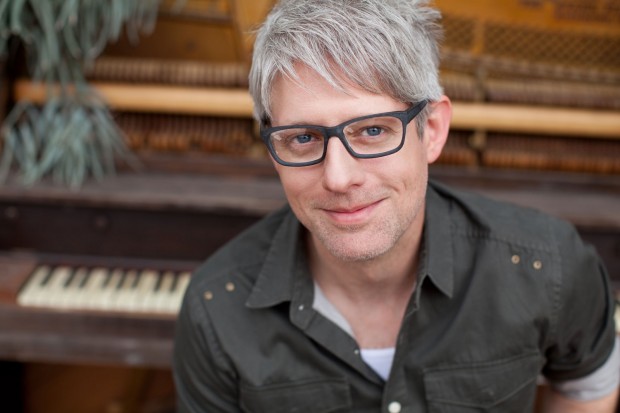 Matt Maher will be "Live from the Junction Center" on Saturday, December 21st at 1:00 p.m.!   He will perform an acoustic-style mini concert for a live studio audience and we'll broadcast it live on air.  You could be a part of this exclusive event!  Listen to WJTL on Wednesday-Friday (December 18-20) for chances to call in and win your way onto our guest list.  Keep us on speed dial: 717-392-3690 (392-FM90).
We'll serve Good Java courtesy of the Good Java Company plus cookies and hot cocoa for those in attendance.
[tubepress video="nOztmg9U-74″]