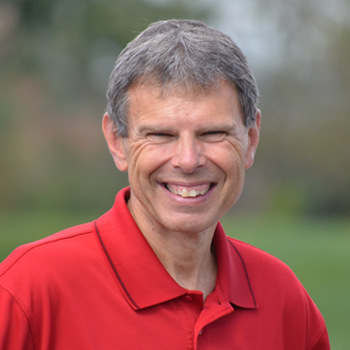 Life Application Truth-Faithful Service
JOHN SHIRK – From Galatians 6:9 and 10.
"Let us not become weary in doing good, for at the proper time we will reap a harvest if we do not give up. Therefore, as we have opportunity, let us do good to all people, especially to those who belong to the family of believers."
There are a number of factors that might cause us to become weary in doing good:
Working long hours.
A feeling that our best efforts are not making a difference.
Discouragement from criticisms of others.
Having a complaining spirit.
The Apostle Paul is saying to us that there is purpose to our activity, and the good that we do for the glory of God is making a difference whether we see it or not. If we keep on doing the things God is calling us to do, we will eventually reap the blessings that come with faithful service. The Bible challenges us to go beyond our own interests to consider the interests and needs of others, and then enter their world with a helping hand.
Faithful service is a vital sign of a changed life in the Year of Transformation.
John Shirk
john@wjtl.com