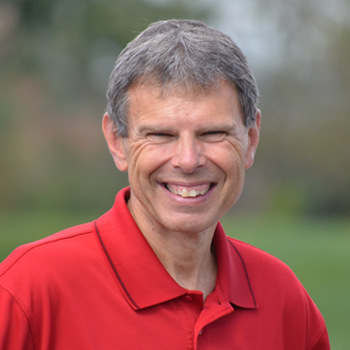 Life Application Truth-When Reform Is Needed
JOHN SHIRK – From Jeremiah 7, verse 3.
"This is what the LORD Almighty, the God of Israel says: 'Reform your ways and your actions, and I will let you live in this place.'"
This was a message to people who gathered to worship at the temple.
They felt that there was some kind of protective hedge around them. Since they were God's chosen people, nothing bad would happen to them. However, they were more vulnerable than they thought. Their hearts were in need of revival. Reforms were needed in their society. God was not only telling the people that they needed to reform, but He was also getting specific with where the reforms were needed. He said, "If you really change your ways and your actions and deal with each other justly, if you do not oppress the alien, the fatherless or the widow and do not shed innocent blood in this place, and if you do not follow other gods to your own harm, then I will let you live in this place."
Sometimes when we cruise along through our daily schedule, it's easy to start taking God's blessings for granted, whether they be  relationships, or the things God has provided for us. Taking God's blessings for granted paves the way for squandered opportunities. But if we can remember to be thankful to God for His blessings, we will be in a much better place to take care of what God has given us.
Actions that express respect for people and reverence for God are vital signs of a changed life in the Year of Transformation.
John Shirk
john@wjtl.com