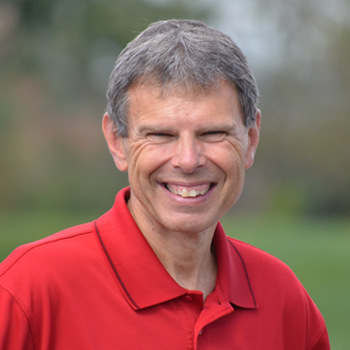 LIFE APPLICATION TRUTH-FRUIT OF THE SPIRIT
JOHN SHIRK – From 2 Peter 1, verse 5 to 7.
For this very reason, make every effort to add to your faith goodness; and to goodness, knowledge; and to knowledge, self-control, and to self-control, perseverance; and to perseverance, godliness; and to godliness, brotherly kindness; and to brotherly kindness, love.
These are the qualities that reflect character development in the life of a devoted follower to Jesus. Many of these qualities are mentioned elsewhere as the fruit of the Spirit. Adding these virtues to our character can multiply opportunities to be a witness for Jesus. It was Jesus who took five loaves and two fish and multiplied them to feed 5,000 people. He can take what we offer Him, and multiply the impact.
Verse 8 says, "If you possess these qualities in increasing measure, they will keep you from being ineffective and unproductive in your knowledge of our Lord Jesus Christ."
The Fruit of the Spirit is a vital sign of a changed life in the Year of Transformation.
John Shirk
john@wjtl.com