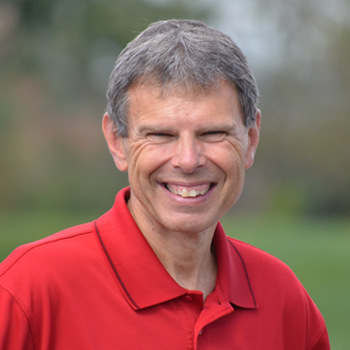 LIFE APPLICATION TRUTH-GOD'S FAMILY
JOHN SHIRK – From Luke 8:21.
Jesus said, "My mother and brothers are those who hear God's word and put it into practice."
This statement broadens our view of family. At the time when Jesus said this, someone approached Jesus to tell him that his mother and brothers were standing outside wanting to see him. But they were having trouble getting through because of the crowd.
That is when Jesus widened the definition of His family circle to include anyone who was receptive to God's Word and applied His truth to their lives. This application includes receiving the good news of salvation found only in Jesus Christ. This family definition includes people of faith for future generations, including ours. Family membership is one of God's spiritual blessings for the follower of Christ. He enlarges our family to include God's people who are brothers and sisters in Christ. Our fellowship is meaningful through the blood of Christ.
Putting God's word into practice is a vital sign of a changed life in the Year of Transformation.
John Shirk
john@wjtl.com