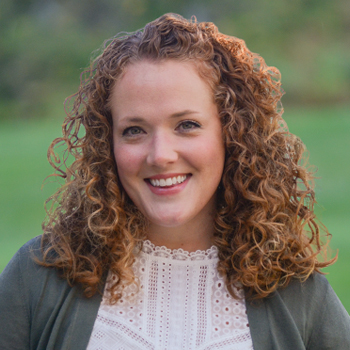 WIN THE "RESTORING AMERICA" BOOK&DVD!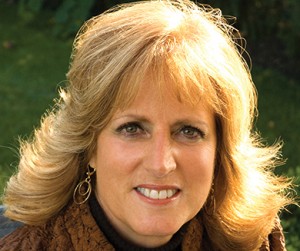 Local author and "America For Jesus" National Prayer Coordinator, Abby Abildness, has a new Book & DVD set out!  It's "Restoring America": 12 Divine Keys to restore our great nation to its created purpose as One Nation Under God.  The United States was founded on godly principles that gave us a national heart to be a God-honoring nation.  America is at risk of losing our liberties and our redemptive call to be a ray of hope to protect liberties for the nations.  "Restoring America" is building a groundswell of grassroots prayer to save our nation for its created purpose.  Click here to sign the Restoration Proclamation and join the family of God in a Restoration Movement.  It is time to pray and act!
Tune in all week long for chances to win the "Restoring America" Book & DVD set by Abby Abildness!  Keep our number handy: 717-392-3690.
Check out www.HealingTreeInternational.com to find out more about using the book and DVD of teaching sessions for your small group or congregation — OR — request Abby to come and speak at your church or event!