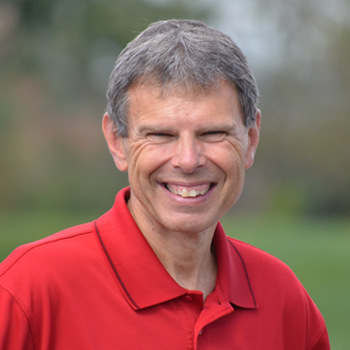 Life Application Truth-Lessons from Olympic Athletes
JOHN SHIRK – From I Corinthians 9:25 through 27.
The Apostle Paul wrote, "Everyone who competes in the games goes into strict training. They do it to get a crown that will not last; but we do it to get a crown that will last forever. Therefore, I do not run like a man running aimlessly; I do not fight like a man beating the air. No, I beat my body and make it my slave so that after I have preached to others, I myself will not be disqualified for the prize."
As we watch the Olympic games this summer, we see athletes who have prepared most of their lives for this moment. They have worked and trained hard to see their dream come true. They have personal ambitions, and they also want to represent their nation with dignity. They have made personal sacrifices to compete in the games. The Apostle Paul says that we can learn from the dedication and discipline of these athletes and apply those qualities to our service for Christ. The gold medal is a temporary prize, but the rewards for faithful service in Christ are eternal. Heavenly rewards give us purpose and a sense of mission to live for Christ with pure devotion.  The Bible is a dependable training manual to prepare us for effective service that brings honor to Jesus.
Dedication and Discipline are vital signs of a changed life in the Year of Transformation.
John Shirk
john@wjtl.com