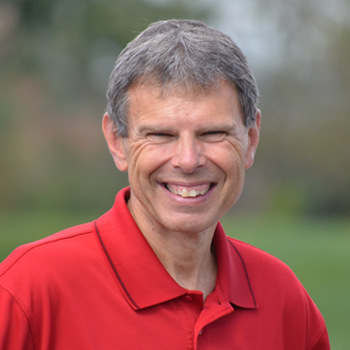 Life Application Truth-Living By The Spirit
JOHN SHIRK – From Romans 8:5.
"Those who live according to the sinful nature have their minds set on what that nature desires; but those who live in accordance with the Spirit have their minds set on what the Spirit desires."
Our minds have a way of focusing on the desires of our leader, whether that be our sinful nature or the Spirit. Galatians 5 likens  these two opposing forces to a tug of war. They are constantly working against each other, and if our heart is torn by divided loyalties, we will remain unsettled until we make an intentional commitment to serve the Lord. The Bible teaches that the mind of sinful man is death and is hostile to God. It does not submit to God's law, and cannot please God. On the other hand, the mind controlled by the Spirit is life and peace. The mind controlled by the Spirit is empowered to put to death the misdeeds of the body. In Galatians 5:16, the Apostle Paul said, "So I say, live by the Spirit, and you will not gratify the desires of the sinful nature."
We can live by the Spirit through faith in Christ and obedience to His Word as an expression of our love to Him.
Having our minds set on Christ is a vital sign of a changed life in the Year of Transformation.
John Shirk
john@wjtl.com