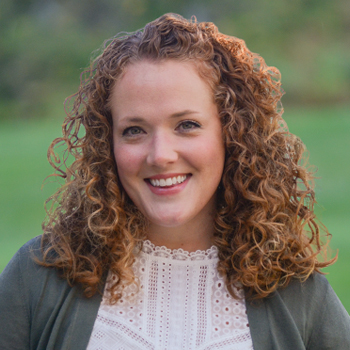 Win "25 Hill" on DVD from FBGB!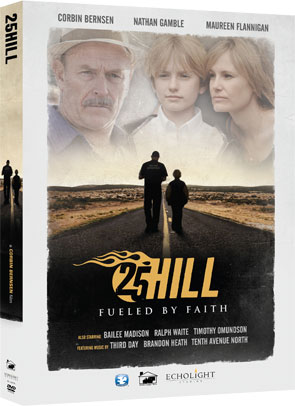 This week, when you comment on our blogs at www.WJTL.com, you'll automatically be entered to win the new "25 Hill" movie on DVD!  Along with a story of courage and faith (description below), this movie features songs from Third Day, Brandon Heath and Tenth Avenue North!
[tubepress video="Q0E-SdYg9ho"]
Movie Description:
Writer/Director Corbin Bernsen leads an all-star cast in 25 Hill, a testament to those who find the courage to confront their pain and the faith to stay committed to values they hold dear.
12 year-old Trey Caldwell (Nathan Gamble, A Dolphin's Tale) is shattered when his father is killed in Afghanistan, leaving a hole in the boy's life and an unfinished Soap Box Derby car in the garage. A final gift from his dad, the car is a constant reminder of all that could have been. But when Trey meets Roy Gibbs (Corbin Bernsen, L.A. Law, Rust) a grizzled Fire Chief devastated by the loss of his firefighter son on 9/11, a new relationship forms and old wounds finally begin to heal. As the unlikely team works to complete the Soap Box car and train for the upcoming Derby, they'll learn that life isn't about the starting line or checkered flag – it's about the incredible journey in between.