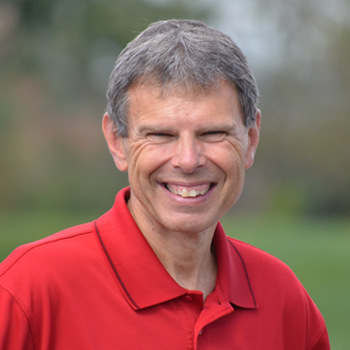 Life Application Truth-Loving God First
JOHN SHIRK – From Matthew 22:37.
Jesus responded to the question, "Which is the greatest commandment in the Law?" He quoted Deuteronomy 6:5: "Love the Lord your God with all your heart and with all your soul and with all your mind."
The Good News of Jesus Christ emphasizes God's love for the world to send Jesus into the world to save sinners. What is the proper response to this amazing grace?  Jesus tells us that the most important thing we can do is to respond to God's love with a fully devoted heart.
Jesus wants us to make our relationship with God the most important priority of our lives. This relationship, built on love, is a sustainable foundation for having the incentive to carry out His other commands. His grace is worth more than gold, or any of the treasures of this world. His words deserve our full attention. His glory merits our full worship.
Love for God is a vital sign of a changed life in the Year of Transformation.
John Shirk
john@wjtl.com