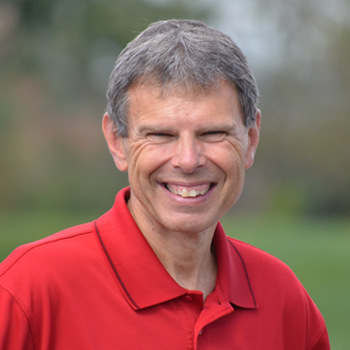 Life Application Truth-Our Source of Forgiveness and the Pursuit of Holiness
JOHN SHIRK –    From First John 2, verses 1 and 2.
"My dear children, I write this to you so that you will not sin. But if anybody does sin, we have one who speaks to the Father in our defense-Jesus Christ, the Righteous One. He is the atoning sacrifice for our sins, and not only for ours but also for the sins of the whole world."
The Gospel upholds the grace and truth of Jesus Christ, upholding both forgiveness and holiness.  How can the two be reconciled? Through the sacrifice of Jesus at the cross. That is where the wrath of God on sin was poured out on His One and Only Son.  The guilt of our sins was paid for completely at the cross.  Through Jesus, we are set free to live for God with a fully devoted heart.
We can enjoy the fullness of God's grace by agreeing with God that we are in fact sinners in need of a Savior.  And then, as we turn from those things that we know are wrong, we turn to the One who is right for us.  His name is Jesus Christ.  He is qualified to defend us from the eternal death sentence from our sin. He is our advocate in the spiritual battle, to help us overcome temptation and do what is right.
The pursuit of holiness is a vital sign of a changed life in the Year of Transformation.
John Shirk
john@wjtl.com