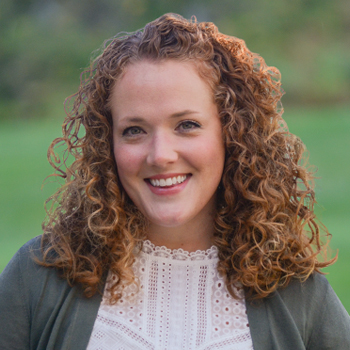 Tune In To Win: Tickets to Mosaic's Oceans In Love & SisterBrother Concert!
Tune in to WJTL on your way to and from work on Friday, February 10th for chances to call in and win free tickets to Mosaic's Oceans In Love/SisterBrother/Saint Eloise concert happening in downtown Lancaster this Sunday evening!  We'll give away 2 pairs on the Get Up & Go Show with Fred & Lisa (6-9 a.m.) and another 2 pairs on the Afternoon Drive with Kristi Leigh (2-6 p.m.)
Click here for concert details!