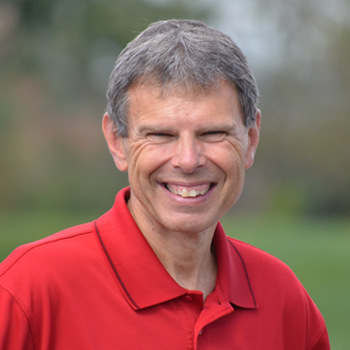 LIFE APPLICATION TRUTH-REDEMPTIVE SUFFERING
JOHN SHIRK – From Isaiah 53:10.
Speaking of Jesus, "Yet it was the LORD's will to crush him and cause him to suffer, and though the LORD makes his life a guilt offering, he will see his offspring and prolong his days, and the will of the LORD will prosper in his hand."
The death of Jesus at the cross was the will of the LORD. His suffering was for a purpose. That purpose is revealed in verse 5 of the same chapter. "He was pierced for our transgressions, he was crushed for our iniquities; the punishment that brought us peace was upon him, and by his wounds we are healed."
The reasons for our suffering in this life may not always be clearly understood, but through the death and resurrection of Jesus, we see that suffering within God's plan is never wasted. Jesus said we would have trouble, but He also said, "take heart, I have overcome the world."  Through Jesus, we have grace to overcome the trials of this life.
Living with hope through adversity is a vital sign of a changed life in the Year of Transformation.
John Shirk
john@wjtl.com