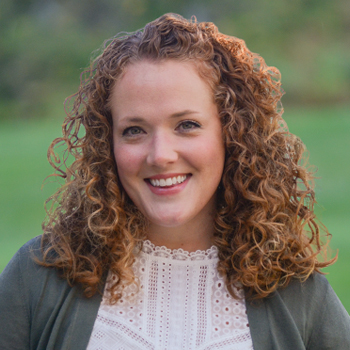 BOB LENZ IS COMING TO AREA SCHOOLS!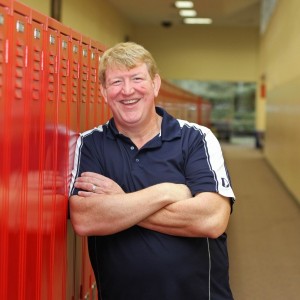 Author and international speaker, Bob Lenz, has an intense passion to share the love of Christ. He explores sober issues while using his unique gift of humor, and somewhere between laughing at one of his embarrassing moments and getting choked up over one of his true stories, they realize their lives have been changed.
Bob Lenz will be here in the listening area for school programs and FREE outreaches at Berks/Lebanon schools October 15-19th and in York County at Northeastern High School on October 22nd along with AJ The Illusionist and music by Jesse Baker and Christian recording artist, Holly Starr!  Click here for details and the schedule of schools and events.
We interviewed Bob Lenz recently on WJTL!  Click here to access the WJTL Casts page, where you can listen to that interview!  For information on Bob Lenz' new book, "This Is Life", click here!  Tune in to WJTL all day on Wednesday, October 10, 2012 for chances to win the new book!  We'll also give it away as this week's Feedback Giveback prize; so any time you comment on our blogs this week, you'll automatically be entered to win it!