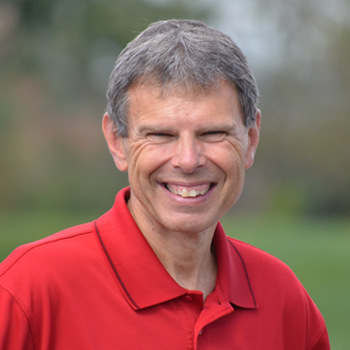 Life Application Truth-Resisting The Enemy
JOHN SHIRK – From First Peter 5, verses 8 and 9.
"Be self-controlled and alert. Your enemy the devil prowls around like a roaring lion, looking for someone to devour. Resist him, standing firm in the faith, because you know that your brothers throughout the world are undergoing the same kind of sufferings."
If you are ever tempted to do the wrong thing, you are not alone. People all around us also experience temptation. The Bible tells us that we are engaged in a spiritual battle, and Satan is our enemy. He hates us with a passion. Jesus is our greatest advocate in this battle. He loves us with a holy passion that seeks to save us from the enemy. His weapons of righteousness are sufficient to help us to say "no" to temptation. His grace is sufficient to forgive us if we give in to temptation.
There are big differences between Satan and Jesus. Satan is a liar and is our accuser.  Jesus is the truth and is the Savior of all who believe in His name.  God's Word challenges us to see these differences clearly, to resist the devil, and run to the Savior for the help we need to overcome the enemy.
Resistance to the devil is a vital sign of a changed life in the Year of Transformation.
John Shirk
john@wjtl.com