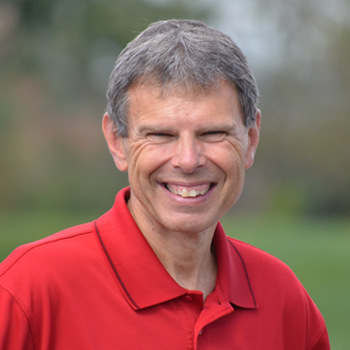 Life Application Verse-God's gracious gift
JOHN SHIRK – Ephesians 2, verses 8 and 9-"For it is by grace you have been saved through faith-and this not from yourselves, it is the gift of God-not by works, so that no one can boast."
God's grace is a gift to be received, not a paycheck that can be earned. At Christmastime, we often exchange presents with loved ones.  But imagine if you offered a gift to a family member, and that gift was refused.  Would that person benefit from the gift?
Not all gifts offered are received, and this especially applies to the gift of God's grace in the person of Jesus Christ, who came to save His people from their sins. John 1:11 says about Jesus, "He came to that which was his own, but his own did not receive him. Yet to all who received him, to those who believed in his name, he gave the right to become the children of God." Faith in Jesus is identified in this passage as receiving Him as Savior and Lord. When we believe in His name, we are given the privilege of belonging to His family.
A Receptive Heart to Jesus as Lord and Savior is a vital sign of a changed life in the Year of Transformation.
John Shirk
john@wjtl.com