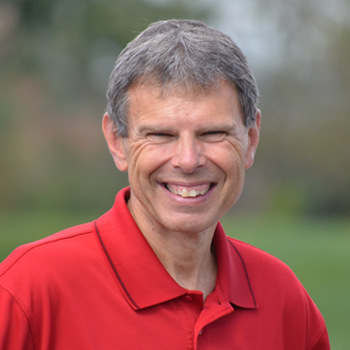 Life Application Truth-Response to God's Call
JOHN SHIRK – From Isaiah 6:8.
The prophet said, "Then I heard the voice of the Lord, saying, 'Whom shall I send? And who will go for us?' And I said, 'Here am I. Send me!"
God's people have responded to God's call differently. Jonah heard God's call and tried to hide from God. The reason for this was that he lacked concern for the people God wanted him to confront. Moses heard God's call and made excuses as to why he was not the right man for the job. He was focused on his personal limitations. Isaiah responded to God's call by making himself available to the Lord for His service. He was focused on the worthiness and holiness of the LORD. This is the focus that will give us a willing heart to carry out what God wants us to do.
Worship leads us to an awareness of God's wisdom to guide us in His will, and His strength to carry us through.
Saying "yes" to God's opportunities is a vital sign of a changed life in the Year of Transformation.
John Shirk
john@wjtl.com