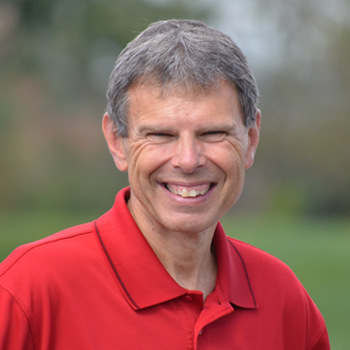 Life Application Truth-The Peace of God
JOHN SHIRK-From Colossians 3:15
"Let the peace of Christ rule in your hearts, since as members of one body you were called to peace.  And be thankful."
Here, peace in the heart is connected to Christ as the source of our peace. When we follow Jesus as Savior and Lord, His peace becomes a place of refreshment in a world of turmoil and conflict.
We have the assurance of His constant love that no one can take away.  We have a certain hope in His promises for a blessed future. We live in the freedom of His forgiveness. We are motivated to press on in the faith through His encouragement. Through His grace, we are made into a grateful people.
His peace, effective in our lives, will have an impact on our relationships, especially in the midst of tension. Backing up a few verses, Colossians 3:13 says, "Bear with each other and forgive whatever grievances you may have against one another. Forgive as the Lord forgave you. And over all these virtues put on love, which binds them together in perfect unity."
These are some effective ways to promote peace in our relationships.
The peace of Christ is a vital sign of a changed life in the Year of Transformation.
John Shirk
john@wjtl.com