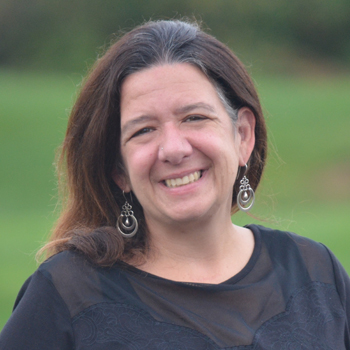 2012 Cardboard Derby
STACEY GAGNE – Once again WJTL had the privilege of being part of the day at Ski Roundtop's Cardboard Derby.  This year the theme was "50 Years in the Future" and the participants got very creative with constructing their cardboard vessels!  We saw everything from polar bears to space ships and it was obvious that a lot of time and teamwork went into preparing for the big event.
We receive calls from eager participants asking about the date, theme and details months in advance.  Youth groups, scout groups,  businesses or other teams have a blast getting involved.  WJTL enjoys getting to be a part of the event from pre-event promotion to on-site registration, emceeing, assisting with judging and of course providing music and giveaways to the spectators.  During the race, our own Chris Strayer and Rick Steimling gave the play by plays while John Staffieri got to interview the participants as they came off the course.
Congratulations to the winners in each class:  For Distance in the  Junior Division:  Checker Cab Girls, Delorean and Elephants came in top 3 and in the Senior Class it was Home Depot,  Elle Sisters and Jet Wrangler.  A special Spirit Award was given to teams: The Cure for Cancer and Area 51.  Creativity Awards were handed out to the Junior Teams: Snowbishi, Deloreans and The Last Polar Bear and for Seniors the top  3 were Tardis Time Machine, Luna Trans and Zombies.  Congratulations to all participants and volunteers  and thanks to everyone who came out to cheer and watch the fun!  Thanks again to Ski Roundtop for hosting such a great event!
Thanks to Ben Sauder for the pictures and video!