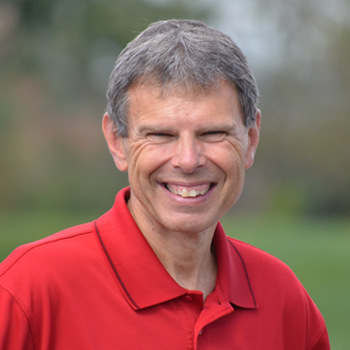 Today's Life Application Truth-An offering that pleases God
JOHN SHIRK – From Romans 12:1.
"Therefore, I urge you, brothers, in view of God's mercy, to offer your bodies as living sacrifices, holy and pleasing to God-this is your spiritual act of worship."
Christians are called to holiness. This will NOT happen through legalism to a list of do's and don'ts in the Bible.  And it won't happen by ignoring God's do's and don'ts. Holiness occurs as we respond to the mercy of God by offering our bodies to Him as living sacrifices.
This involves loving God with our mind (what we think about), loving God with our heart (making Him our greatest treasure), loving God with our hands (acts of service), and loving God with our mouth (the words that we say). These are just some examples of how we can honor God with the various parts of our body.
Here is how the Message describes Romans 12:1: "Here's what I want you to do, God helping you. Take your everyday, ordinary life-your sleeping, eating, going-to-work and walking-around life-and place it before God as an offering.  Embracing what God does for you is the best thing that you can do for Him."
A surrendered life to God is a vital sign of a changed life in the Year of Transformation.
John Shirk
john@wjtl.com