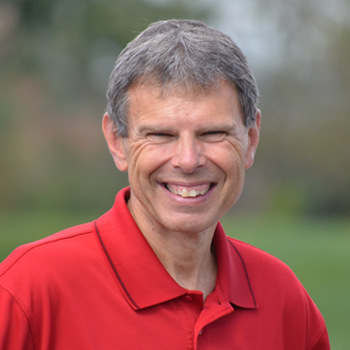 Life Application Truth-Victory through Christ
JOHN SHIRK – From First Corinthians 15:57 and 58.
"Thanks be to God! He gives us the victory through our Lord Jesus Christ. Therefore, my dear brothers, stand firm. Let nothing move you. Always give yourselves full to the work of the Lord, because you know that your labor in the Lord is not in vain."
This is clearly a message for those who belong to Christ. In light of the fact that He gives us victory, there is a purpose to our activity. As we are led by the Lord to do His will, that purpose is not wasted. Discouragement may sometimes settle in to tempt us to stop the work God has for us to do. Maybe people don't seem to appreciate what we do, or we grow tired and weary. There is a proper time to take a rest, and to simply enjoy time with God.  In light of eternity, no task for God is too small or insignificant. If He can turn a mustard seed into a huge plant, He can take our small, planted seeds of faith and turn them into a fruitful garden that blesses the lives of others.
John Wesley once said, "Do all the good you can, by all the means you can, in all the places you can, at all the times you can, to all the people you can, as long as you ever can."
Consistent labor in the Lord is a vital sign of a changed life in the Year of Transformation.