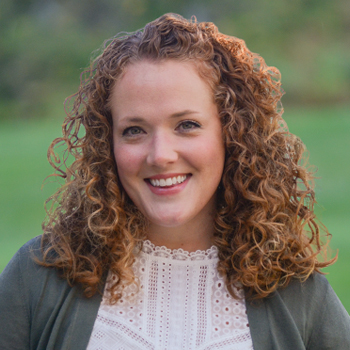 Hyland's "Beauty In The Broken"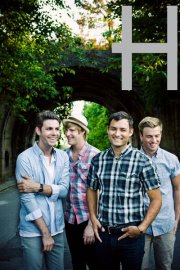 KRISTI LEIGH — One of my favorite memories of Creation 2012 was the trek up to the Lookout with Hyland!  We went with Creation Press and all-around-cool-girl Angee, Hyland frontman Jon Lewis and Hyland drummer Steve Weigel.  Since we were crunched on time, a golf cart was the vehicle of choice.  People don't usually drive golf carts up small mountains, but…we went for it!  WJTL video pro, Ben Sauder, and I took a bunch of our video gear along and ended up walking the steep parts of the hike to make sure everybody–and everyTHING–made it up safely.  It was a dusty and hilarious journey, but we made it!  We ended up filming Jon Lewis playing his guitar at the Lookout and singing "Beauty In The Broken" with a bird's eye view of the festival as the backdrop.  It was awesome!  And no green screens were used in the making of this video!
[tubepress video="mt3ia11Le1Q"]
Tooth & Nail Records just released Hyland's official lyric video for the song.  Check it out to hear the studio version of the song!
[tubepress video="7_-497dtds0″]
Want to know more behind the music?  Here's Jon Lewis with the story behind the song.
[tubepress video="81FCgBsvWO0″]
Kristi Leigh – WJTL DJ
Kristi@WJTL.com