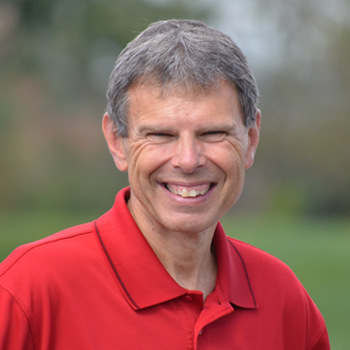 Light Reflection-I Corinthians 1:22-25
JOHN SHIRK – Today's Light Reflection is from First Corinthians 1:22 to 25.
"Jews demand signs and Greeks look for wisdom, but we preach Christ crucified; a stumbling block to Jews and foolishness to Gentiles, but to those whom God has called, both Jews and Greeks, Christ the power of God and the wisdom of God. For the foolishness of God is wiser than human wisdom, and the weakness of God is stronger than human strength."
Jesus did not conform to the expectations of the Jews and Greeks, but He is the fulfillment of what they were seeking. He is the ultimate miracle of love from heaven. He is also the supreme source of wisdom to guide us on our journey of faith.
Of all the philosophies around the world, there is one faith that shines brightly with the blessing of God's grace. That is the faith that preaches Christ crucified and risen from the dead.
This Light Reflection inspires us to turn to Jesus as our source of strength and wisdom in the Year to Shine.
John Shirk
john@wjtl.com