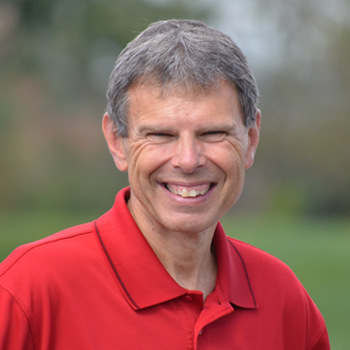 Light Reflection-I Corinthians 1:18-Message of the Cross
JOHN SHIRK – Today's Light Reflection is from First Corinthians 1:18.
For the message of the cross is foolishness to those who are perishing, but to us who are being saved, it is the power of God.
The Apostle Paul, who wrote these words, lived with the awareness that the death of Jesus was his pathway to salvation. At the cross, Jesus shed his blood for the forgiveness of our sins. He willingly laid down His life so that we could be reconciled to God and live with Him forever. Embracing this message changes our values and priorities.
The message of the cross becomes the power source of our lives. That's where God's grace shines brightly as our source of salvation, and source of strength to live out the Christian life.
This Light Reflection inspires us to embrace the message of the cross in the Year to Shine.
John Shirk
john@wjtl.com