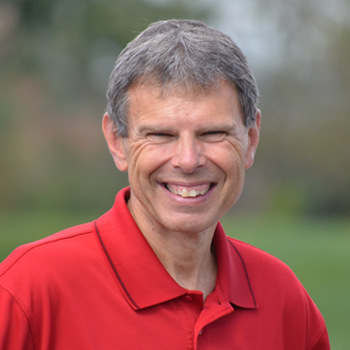 Vital Step to a Radiant Faith-Offer Hands to God
JOHN SHIRK – In the Year to Shine, today's Vital Step to a Radiant Faith is to offer our hands to God.
This involves reaching up to God in worship, and reaching out to others with generous giving. Both expressions can be used to honor God. Psalm 134, verse 2 calls us to lift up our hands in the sanctuary and praise the LORD. This is a visible demonstration that reflects a heart surrendered to God.
As we reach out to others, we can be a useful instrument of God's grace to meet needs and share the joy of God's love with our service.
The grace of God is effective for changing the way we use our hands. Ephesians 4:28 says, "Anyone who has been stealing must steal no longer, but must work, doing something useful with their own hands, that they may have something to share with those in need."
Offering our hands to God is a vital step to a radiant faith that makes a difference in our world.
John Shirk
john@wjtl.com