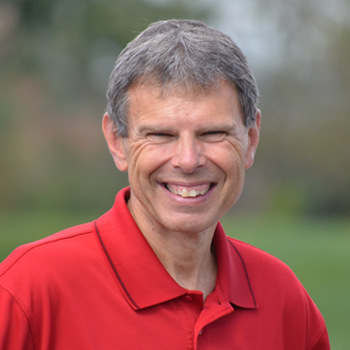 Light Reflection-I Thessalonians 5:10 Presence of God
JOHN SHIRK – Today's Light Reflection is from First Thessalonians 5:10.
Speaking of Jesus, "He died for us so that, whether we are awake or asleep, we may live together with him."
The light of the Gospel gives us the promise of God's presence.
His presence is our source of help today and our bright hope for the future.
His presence comforts us in our broken world and is the guiding influence of our lives. David wrote in Psalm 139, "If I go up to the heavens, you are there; if I make my bed in the depths, you are there. If I rise on the wings of the dawn, if I settle on the far side of the sea, even there your hand will guide me, your right hand will hold me fast."
In the new heaven and new earth, Revelation 21:3 tells us that "God's dwelling place is among the people and he will dwell with them. They will be his people, and God himself will be with them and be their God."
This Light Reflection inspires us to delight in God's presence in the Year to Shine.
John Shirk
john@wjtl.com