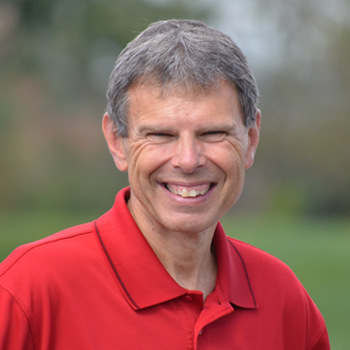 Vital Step to a Radiant Faith-Compassion
JOHN SHIRK – In the Year to Shine, today's Vital Step to a Radiant Faith is compassion.
Recently, our family of listeners participated in a Compassion event to help kids in Kenya and in other parts of the world. Kenya has experienced some disasters in recent years that have led to malnourishment among many children.
But you responded to the need. 124 listeners became sponsors with Compassion International. Now, many children will face a brighter future because of the support of their new sponsors.
Isaiah 58:10 says, "If you spend yourselves in behalf of the hungry and satisfy the needs of the oppressed, then your light will rise in the darkness and your night will become like the noonday."
Compassion is a vital step to a radiant faith that makes a difference in our world.
John Shirk
john@wjtl.com