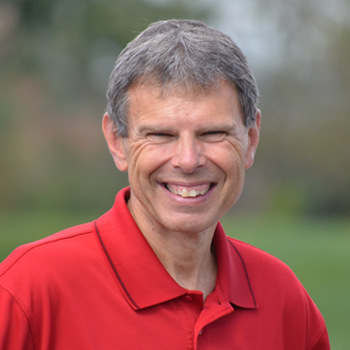 Light Reflection-Psalm 119:105 Your Word is a Lamp
JOHN SHIRK – Today's Light Reflection is from Psalm 119, verse 105.
Your word is a lamp for my feet, a light on my path.
You can imagine how challenging it would be to walk in the woods when it is dark. There are many potential hazards along the way, including the possibility of getting lost.
But with a flashlight, there is light to help us to see more clearly, so that we can avoid stumbling blocks and give us a sense of direction. That is what the word of God does for us spiritually. He gives us direction for the journey. He warns us of influences which can hinder our progress. He brightens our outlook with a ray of hope, by pointing us to Jesus.
The LORD says in Jeremiah 6:16-Stand at the crossroads and look; ask for the ancient paths, ask where the good way is and walk in it, and you will find rest for your souls."  God's Word can help us find the good way that leads to rest for our souls.
This Light Reflection inspires us to be guided by God's word in the Year to Shine.
John Shirk
john@wjtl.com