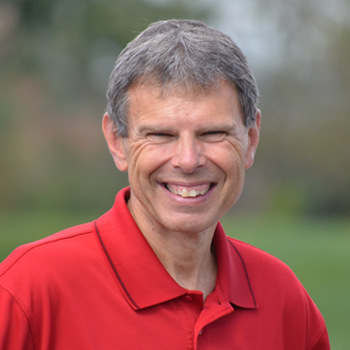 Light Reflection-Isaiah 50:4
JOHN SHIRK – Today's Light Reflection is from Isaiah 50, verse 4.
The Sovereign LORD has given me a well-instructed tongue, to know the word that sustains the weary. He wakens me morning by morning, wakens my ear to listen like one being instructed.
Meeting with God in the morning is effective for setting the tone for a brighter day.
One of the ways we can have a meaningful encounter with the living God is by hearing His words. That is where we find encouragement for our faith. The Bible is reliable for training us to live out God's purposes for our lives.
Before the disciples would become witnesses to the world and leaders in the early church, they would learn to follow Jesus. They learned from the very best.
This Light Reflection inspires us to listen for God's Word as we rise to start each new day in the Year to Shine.
John Shirk
john@wjtl.com