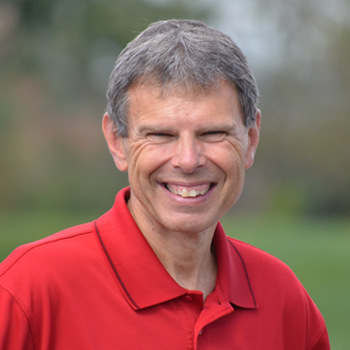 Vital Step to a Radiant Faith-Gracious Conversation
JOHN SHIRK – In the Year to Shine, today's Vital Step to a Radiant Faith is gracious conversation.
Jesus has a plan for His followers to be an influence in this world for the Gospel. The Gospel means "good news." So, followers of Jesus should be recognized as people who belong to God and overflow with good news.
Colossians 4:5 encourages us to look for opportunities to share the good news of God's love with others, both in conduct and in conversation. "Be wise in the way you act toward outsiders; make the most of every opportunity. Let your conversation be always full of grace, seasoned with salt, so that you may know how to answer everyone."
Gracious Conversation is a vital step to a radiant faith that makes a difference in our world.
John Shirk
john@wjtl.com