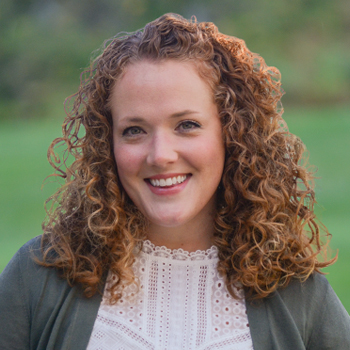 MERCY ME "WIN IT BEFORE YOU CAN BUY IT DAY" ON MONDAY!
TIME IS TICKING AWAY 'TIL MERCY ME'S CD RELEASE DAY (ON TUESDAY)!
Mercy Me will release "The Hurt And The Healer" on Tuesday, May 22nd!  We're counting down the minutes, encouraging you to pre-order the new CD and just giving you the heads up on a special "Win It Before You Can Buy It Day" coming up on Monday, May 21st.  This "Win It Before You Can Buy It Day" will be extra special because we're going to give the CDs away in prize packs.  You see, Mercy Me's lead singer, Bart Millard, is an avid watch collector.  His favorite watch is made by a company called "Hello-Somebody".  They're a Christian organization based in Dallas that exists to provide relief efforts to third world countries!  (Very cool.)  So, we'll give away the new Mercy Me CD AND  a special Mercy Me "The Hurt And The Healer" edition Hello-Somebody watch in each prize pack!  We'll give you chances to call in and win all day long!  So, keep our phone number handy:  717-392-FM90 (3690).