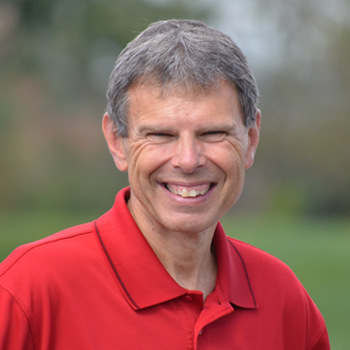 Moment Of Celebration-Forgiveness
JOHN SHIRK – Today's Moment of Celebration reflects on the blessing of forgiveness.
Psalm 32, verse 1 says, "Blessed is the one whose transgressions are forgiven, whose sins are covered. Blessed is the one whose sin the LORD does not count against them and in whose spirit is no deceit."
This describes the person who has confessed their sins to God and confessed their need for His mercy. They are focused on walking with God with a humble heart. They do not make intentional plans that disregard God's laws. Rather, they seek first His Kingdom and His righteousness. Their first love is for God, and that allegiance compels them to live for His glory.
The forgiveness of God offers us freedom from guilt. In the New Testament of the Bible, we learn that this forgiveness is available through faith in Jesus Christ. Romans 3:23 and 24 says, "All have sinned and fall short of the glory of God, and are justified freely by his grace through the redemption that came by Christ Jesus.
The blessing of forgiveness is a reason to be glad in the Year of Celebration.
John Shirk
john@wjtl.com