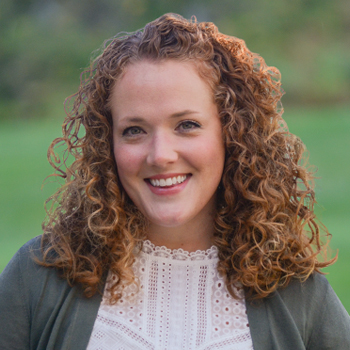 New Music Winning Wednesday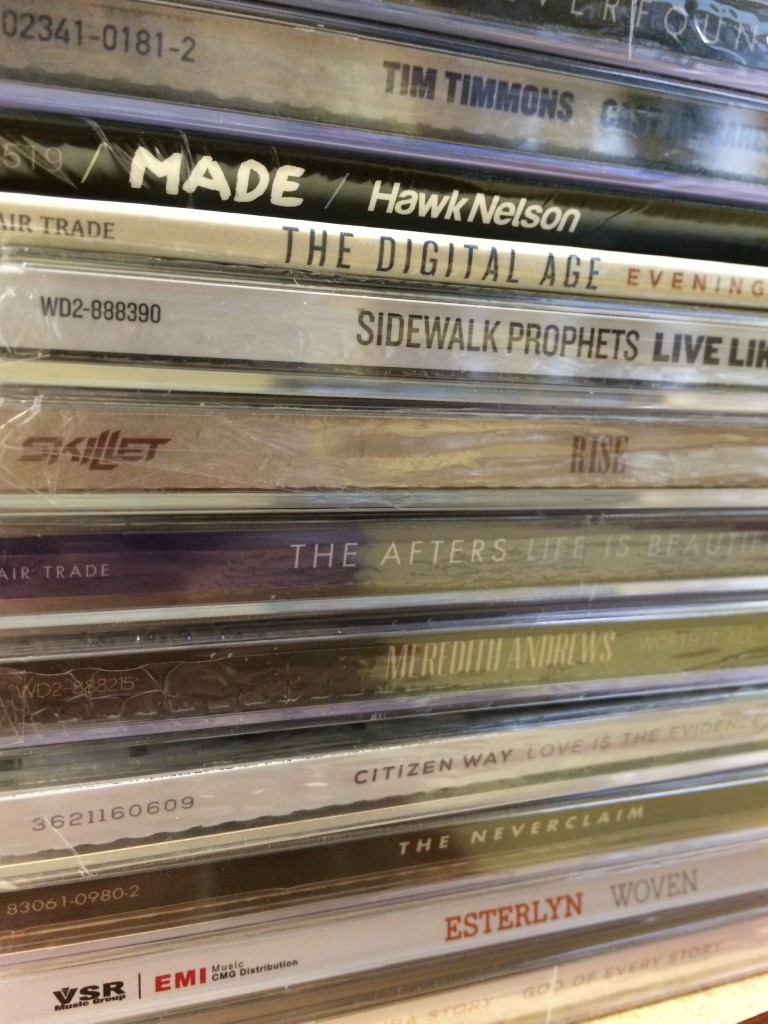 Tune in all day long on Winning Wednesday, January 15th, for chances to win full-length CDs from artists and bands who have a song on our charts now!  We'll give away CDs from Skillet, The Digital Age, Meredith Andrews, The Neverclaim, Laura Story, Hawk Nelson, Sidewalk Prophets, Tim Timmons and more!  Keep us on speed dial: 717-392-3690 (392-FM90).
If you like new music, might we suggest New Tunes at 9 with Radio Friend Phil?  It's an hour of new and emerging music weeknights at 9 on WJTL.  And don't miss the Top 25 Countdown!  That's where Phil plays the Top 25 songs on our charts; every Friday morning from 9-11 and rebroadcast Saturday evening from 7-9.