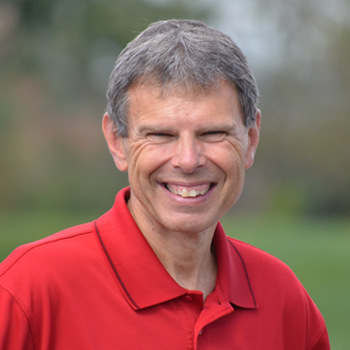 Moment of Celebration-God's Holiness
JOHN SHIRK – Today's Moment Of Celebration reflects on the holiness of God.
The angels make this declaration in Isaiah 6, "Holy, holy, holy is the Lord Almighty. The whole earth is full of his glory."  It was the kind of statement that caused Isaiah to feel doomed as a sinner. Yet, God's holiness was accompanied by His compassion, and that makes all the difference for anyone who has sinned against God. Instead of being condemned as a sinner, he would be called into service as a saint. The holiness of God had a purifying impact on Isaiah, and it has a purifying impact on those who belong to Jesus.
The holiness of God refers to His absolute moral purity. There is no sin in Him. His glory shines with brilliance. God's holiness also refers to His greatness. He is a cut above the rest. No persons or idols match the worth of God to the human soul.
One of God's purposes for our lives is to make us holy, not in the sense that we are able to attain to His level of greatness, but in the sense of purifying our faith by the Word of God.  His holiness becomes an incentive for us to grow in holiness. First Peter 1:15 and 16 says, "Just as he who called you is holy, so be holy in all you do, for it is written, "be holy, because I am holy." Heaven celebrates the supreme holiness of God constantly.
The holiness of God is a reason to be glad in the Year of Celebration.
John Shirk
john@wjtl.com