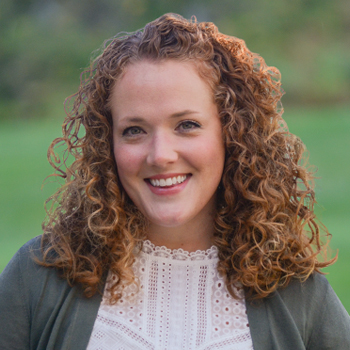 Win Michael Card Tickets on Wednesday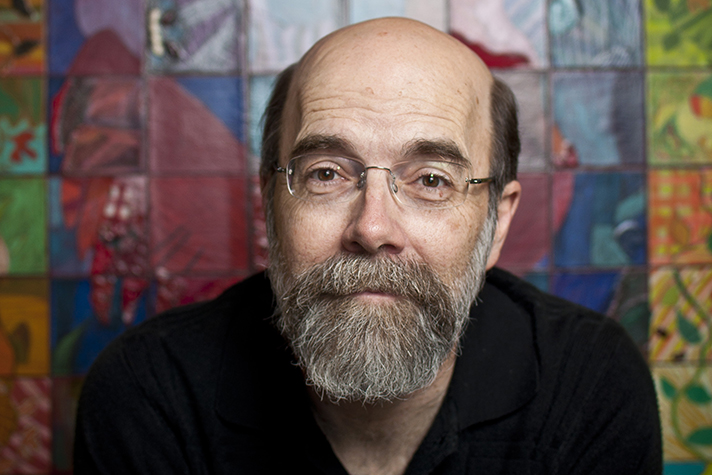 Christian music industry veteran, Michael Card will be live in concert in The Junction Center Tent this Saturday, presented by Turkey Hill Dairy's All-Natural Ice Cream.  Doors open at 6PM; the concert starts at 7PM.  Since his debut in 1981, Michael Card has written, recorded and performed many #1 hits with lyrics that were penned out of his intensive study of the Scriptures: "El Shaddai", "Immanuel", "Love Crucified Arose", "Heal Our Land", "Joy In The Journey" and more.  He is a graduate of Western Kentucky University, where he earned his bachelors and master degrees in biblical studies.  He also received honorary PhDs in music and Christian education from Whitfield Seminary and Philadelphia Biblical University.
Tune in to WJTL on Winning Wednesday, September 3rd, for chances to call in and win tickets to the concert.  Listen for the DJs' cues to call 392-FM90 (717-392-3690).