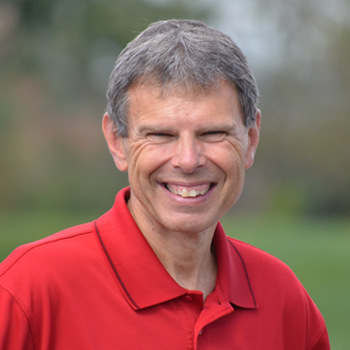 Moment Of Celebration-God's Pardon
JOHN SHIRK – Today's Moment of Celebration reflects on the key to God's Divine pardon.
Many people today are familiar with the term "presidential pardon." This is what happens when our nation's leader chooses to forgive someone's crime and the penalty associated with it. Interestingly, the acceptance of a pardon implies an admission of guilt.
According to the Bible, Jesus is the key that gives us access to God's pardon for our sins. Facing the truth of our moral failures is essential for finding the release from guilt that we desperately need.
Through faith in Jesus Christ, our forgiveness is complete and our penalty has already been paid through the blood of Jesus shed at the cross.
Romans 8:1 says, "There is now no condemnation for those who are in Christ Jesus, because through Christ Jesus, the law of the Spirit of life set me free from the law of sin and death."
Jesus, as the key to God's Divine Pardon, is a reason to be glad in the Year of Celebration.
John Shirk
john@wjtl.com