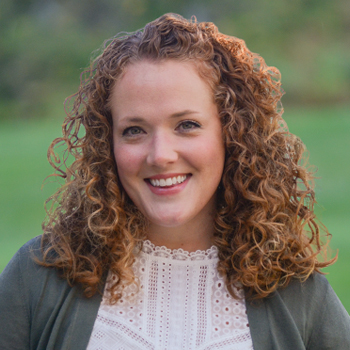 Winning Wednesday: Chuck Gibson's New CD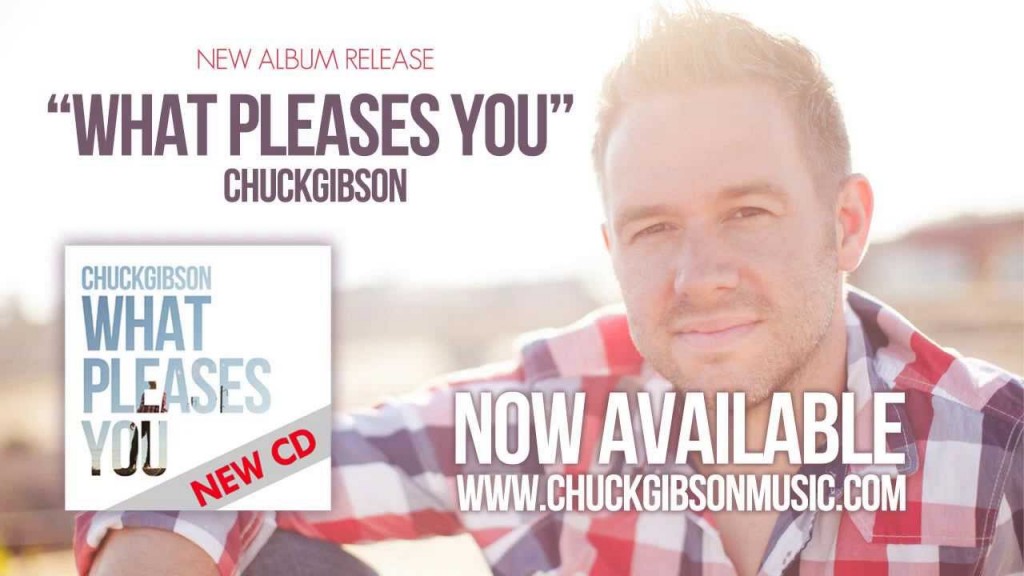 Local worship leader, Chuck Gibson, just released his latest collection of songs called "What Pleases You"!  (Click here to purchase it on iTunes.)  We've been playing his new song "God Is With Us" lately on WJTL.  Tune in to WJTL all day long on Winning Wednesday, January 29th for chances to call in and win the new CD!  Keep our number handy: 717-392-3690 (392-FM90).  The DJs will let you know when it's time to call in and win!
Chuck Gibson will lead worship at Vision 14, a conference that challenges students and leaders to become actively involved in God's vision for the world.  The Neverclaim will also be live in concert and Ken Katayama will be this year's speaker!  Tickets and information are available here.