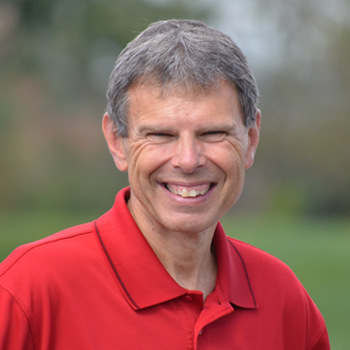 Moment Of Celebration-This Is The Day
JOHN SHIRK – Today's Moment of Celebration reflects on the blessing of a new day.
Psalm 118:24 says, "This is the day the LORD has made; let us rejoice and be glad in it."
Each day is a gift of God, and provides an opportunity for us to give thanks to God for the life we have in a particular day. While there are reasons to celebrate the opportunities of this day and every day, this passage is referring to a new thing that God was doing to bring hope to the world. Jesus would appear to the world and offer the gift of eternal life to those who would receive Him.
The surrounding verses are applied to Jesus in the New Testament.
Verse 22 talks about the stone that the builders rejected, which has become the capstone. This refers to Jesus in the New Testament.
Verse 23 says that the LORD has done this, and it is marvelous in our eyes. Jesus came on a divine mission to express God's love.
Verse 25 says, "O LORD, save us, O LORD, grant us success." Jesus is our answer to this prayer from an earnest heart.
A light has dawned, bringing new life and fresh hope for a bright future.  His name is Jesus.
The blessing of a new day is a reason to be glad in the Year of Celebration.
John Shirk
john@wjtl.com