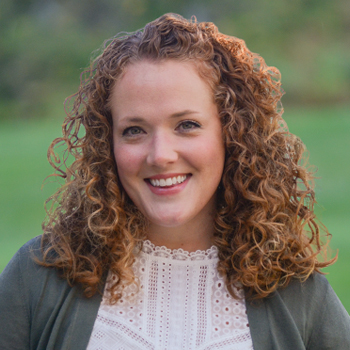 Phil Wickham Winning Wednesday on Thursday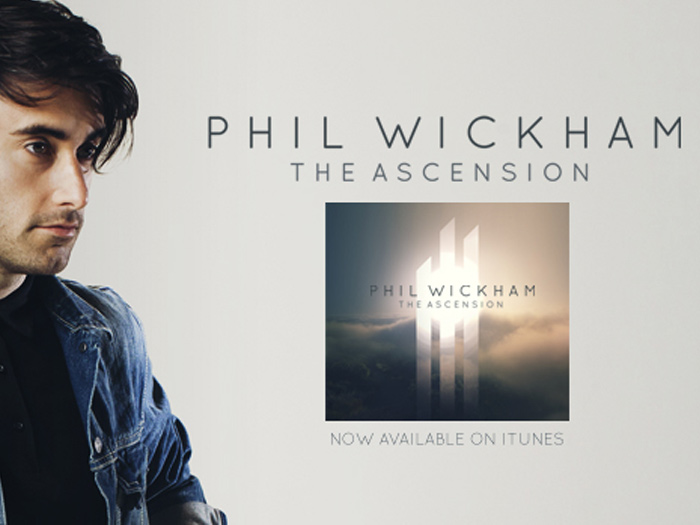 Phil Wickham's latest CD, "The Ascension" is available now!  It features the song "This Is Amazing Grace"–and a whole bunch of other joy-packed-heart-felt-modern-songs-of-praise.  You can get it here.
Because of so much winter weather, we're postponing the Winning Wednesday until Thursday…so tune in to WJTL on Winning Thursday, February 6th, for your chance to call in and win "The Ascension" prizes.  We have some Phil Wickham T-shirts and autographed Phil Wickham "The Ascension" CDs!  So, listen for the DJs' cues to call in and win.  (And keep our number handy: 717-392-3690).