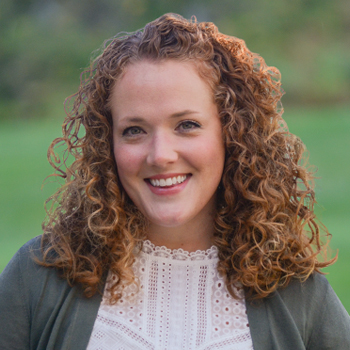 New Episodes with Dante Bowe, Crowder, Elias Dummer and Shane & Shane
This summer has been rich with new worship releases. I've recently caught up with Dante Bowe, Crowder, Shane & Shane and Elias Dummer to talk about their new music, the heart behind these songs, and to get their worship leading tips to share with you!
Check out the video interviews right here or click the links below to access the audio version on your favorite podcast platform!
Kristi Leigh, WJTL DJ