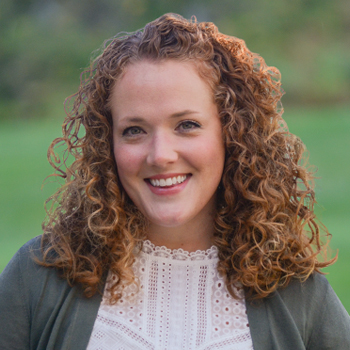 Our Baby Boy on the Way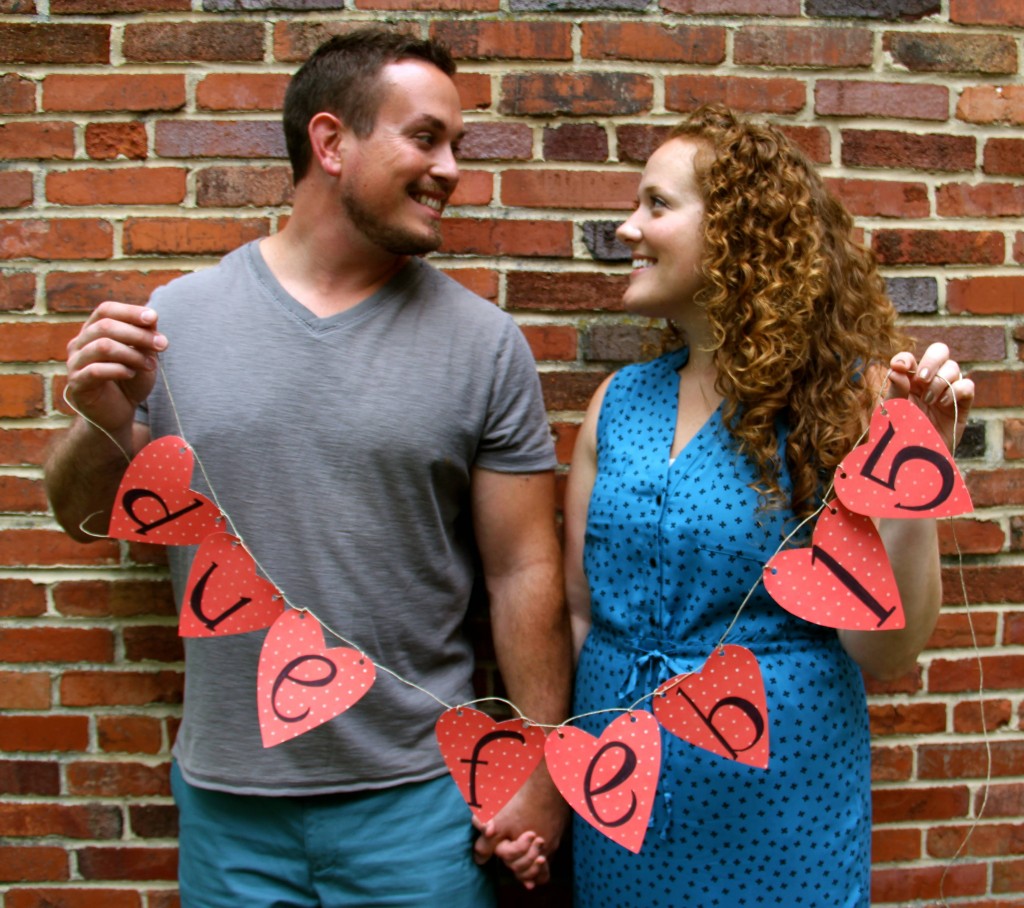 I am so excited to say that my husband, Sam, and I are expecting our first baby: it's a boy!  Our hearts are overjoyed!  This is an answer to prayer we've been eager to see for quite some time.  Since getting married 7 years ago, we've both been diagnosed with cancer–and then treated and declared healthy again.  We've experienced God's faithfulness, provision and encouragement in tough times; and that's something I really try to pass along to you through the songs we air and the playlists I put together for the Praise & Worship Show.  I know you may be tuning in for a song of hope to help you turn to Jesus in your tough times.
With our little one due in a matter of weeks, I'm getting ready for the transition from full time DJ to full time mom.  I'll hand the Afternoon Drive over to Eddie Daniels, who hosted the air shift at WJTL years ago.  (Remember "Out Of The Box" and the contest sounder featuring the "screaming little man"?  That's the guy!)  You'll be in good hands as you drive home from work or school–and he'll provide great music and info for those of you who love listening while getting dinner ready.
My last day on the Afternoon Drive will be Friday, January 16th.  I'm glad to say that I will continue to join you Sunday mornings on the Praise & Worship Show!  (For the sake of sleep and sanity, I'll play a few repeats of playlists you've loved during the weeks around the baby's birth.)  And I also hope to see you at events in the community and at the Junction Center in the future.
I'm so grateful for WJTL and the whole family of listeners.  The station has made a big impact on my life from the time I started listening in my youth.  It's been a privilege to be a part of this radio ministry and to experience your encouragement and support.  Thank you!  I'll make sure you get to see a picture of the baby when he's born.  Please do keep in touch.
Kristi Leigh – WJTL DJ
Kristi@WJTL.com