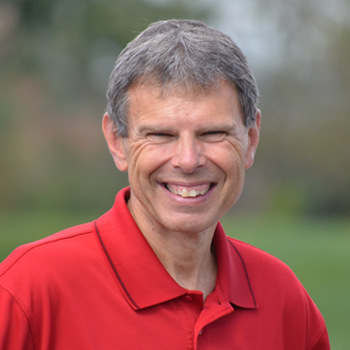 Person of Integrity-Barnabas
JOHN SHIRK – Today's Person of Integrity from the Bible is Barnabas.
He was a great encouragement to young believers in the Lord. When others were not sure if Paul's conversion to the faith was authentic, Barnabas was there to help build bridges between Paul and other church leaders.
Barnabas was also influential when he visited believers in Antioch. Acts 11:23 records that "when he arrived and saw what the grace of God had done, he was glad and encouraged them all to remain true to the Lord with all their hearts. He was a good man, full of the Holy Spirit and faith, and a great number of people were brought to the Lord."
Never underestimate the potential for encouragement to make a difference in someone's life.
The faithfulness of Barnabas to bring people to faith in Christ inspires us to be a voice of encouragement today and live a life of integrity.
John Shirk
john@wjtl.com