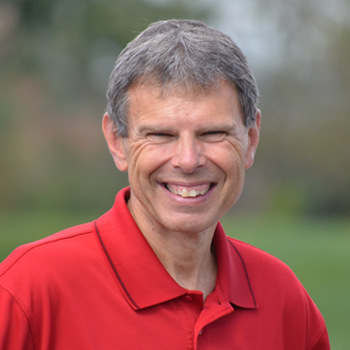 Eye On Integrity-Pure Motives
JOHN SHIRK – Today's Eye On Integrity is based on Matthew 6:1.
Jesus said, "Be careful not to practice your righteousness in front of others to be seen by them. If you do, you will have no reward from your Father in heaven."
Jesus was talking here about motives-why we do what we do. Do we seek attention for ourselves with acts of righteousness or do we seek the glory of God? In the previous chapter of the Bible, (Matthew 5) Jesus was encouraging us to let our light shine so that others may see our good deeds and glorify our Father in heaven.
Drawing people's attention to the love of Jesus is a pure motive for our good deeds.
Walking with pure motives to carry out good deeds is a virtue to embrace for our lives in the Year of Integrity.
John Shirk
john@wjtl.com