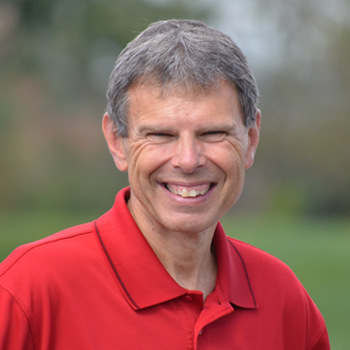 Person of Integrity-Jesus
JOHN SHIRK – We have a new theme this year for encouraging growth in your relationship with God. 2018 has been designated as the Year of Integrity. We will take a look at what God's Word has to say about integrity. We will also examine how God's people walked with integrity.
Today's Person of Integrity is Jesus.
When Jesus was inviting people into a relationship with Him, He used two words that were life-changing for whoever would accept His invitation.
Those two words were "Follow me." There are many faithful people in the Bible with godly characteristics to admire. But no one was like Jesus. He was the Only One who always did what was right and never sinned. He becomes the perfect example of integrity for us to follow. He is full of grace and truth. If we follow Him as Savior and Lord, He will save us from our sins and transform us into His likeness. Under His influence, we will experience a life of love and freedom and joy that this world cannot offer us.
The faithfulness of Jesus to fulfill His mission inspires us to follow Jesus and live a life of integrity.
John Shirk
john@wjtl.com