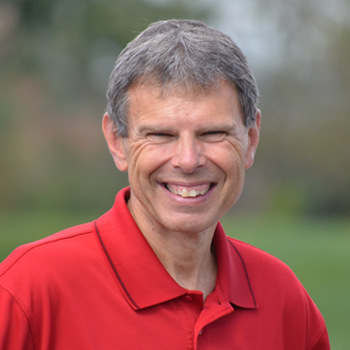 Eye on Integrity-The Way of Love
JOHN SHIRK – We have a new theme this year for encouraging growth in your relationship with God. 2018 has been designated as the Year of Integrity. We will take a look at what God's Word has to say about integrity. We will also examine how God's people walked with integrity.
Today's Eye on Integrity is based on Ephesians 5:1 and 2.
Follow God's example, therefore, as dearly loved children and walk in the way of love, just as Christ loved us and gave himself up for us as a fragrant offering and sacrifice to God.
This is a good starting place for integrity. If we recognize that we are dearly loved by God, then we will be inspired to follow Him and to love others in the way that Jesus loves us.
Walking in the way of love is a virtue to embrace for our lives in the Year of Integrity.
John Shirk
john@wjtl.com